When planning and hosting a celebration, whether it is a corporate event, annual year-end party, or personal events, such as weddings and birthdays, the ultimate goal is to ensure that your guests truly enjoy the experience. The level of enjoyment of your attendees is one of the key factors to gauge a successful celebration. Planning for your next event? It's time to allow Chardonnay Events Hall By Astoria, the best event place in Pasig, to help you deliver that noteworthy satisfaction to your audience.

Here are some signs that your guests truly enjoy your event:
Active engagement during the event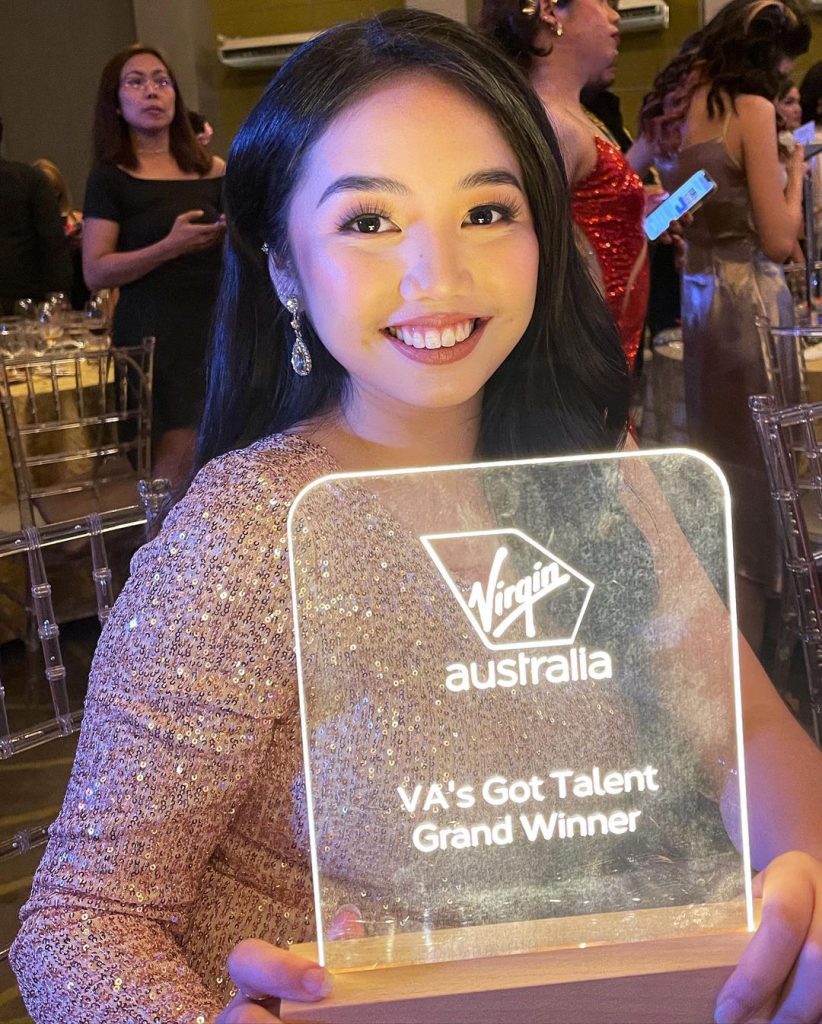 Guests who are actively joining the activities and attentive throughout the entire program surely make the most of their time. Check out if your guests participate in activities, such as dancing and fun games, and engage in conversations and other interactive elements you've incorporated into the event. When attendees actively cooperate in the program, it clearly shows that they feel comfortable and find the event interesting and enjoyable! So, make sure to feature a set of activities and performances that cater to the enjoyment and satisfaction of each participant.
Positive comments about food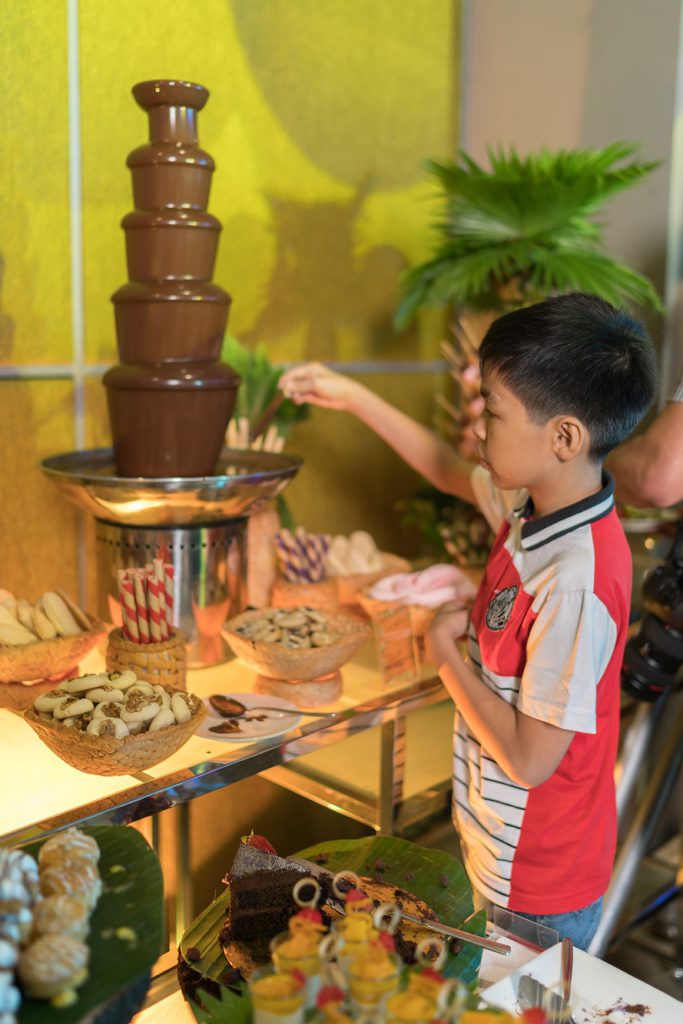 As we all know, food offerings can either make or break the celebration. If you see your guests excitedly trying different food options, going back for more, and raving about how delicious every specialty is — it is indeed a positive sign! No worry though! From scrumptious appetizers down to mouthwatering desserts, Chardonnay Events Hall By Astoria is here to handle all your catering needs and requests!
Taking photographs and selfies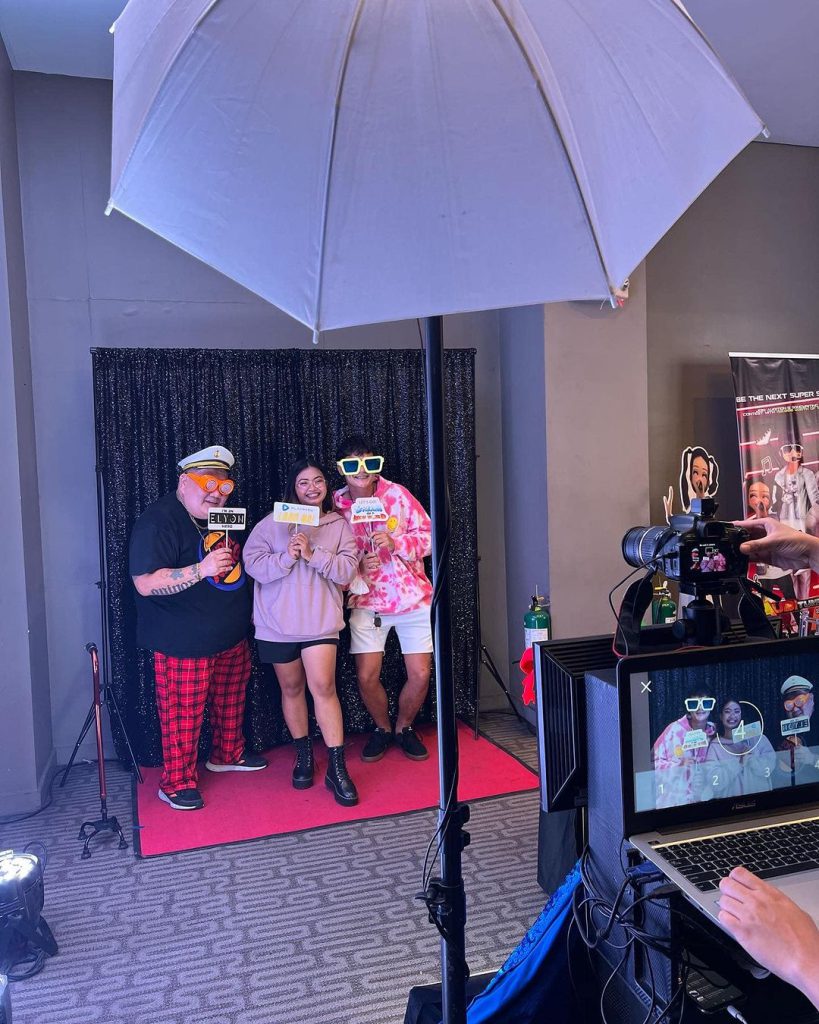 Whether we admit it or not, in this digital age, selfies or groupies during the celebration speaks volume about how your guests feel about the celebration. Taking photos to capture and remember the fun moments they're experiencing, is indeed an indicator of one's genuine enjoyment during the event. Hence, make sure to have copies of the photos of your guests as souvenirs. Better yet, consider placing a photo booth and creating official hashtags so you can also easily look back on those shared and lasting memories.
Leaving compliments and positive comments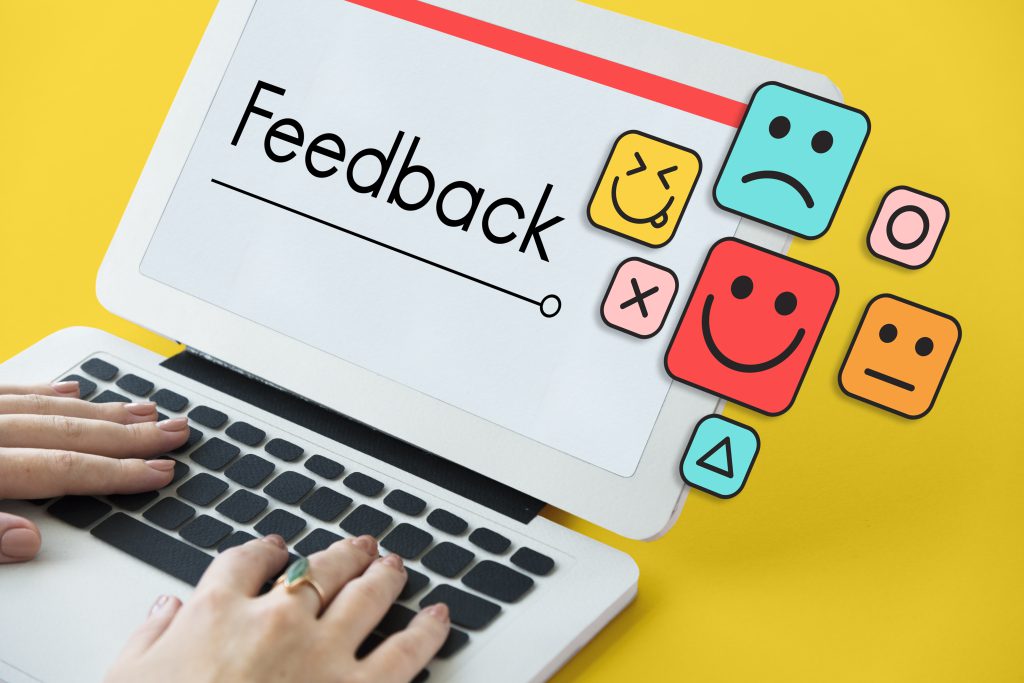 Last, but not least, the easiest way to determine your guests' satisfaction is if they show their appreciation and gratefulness because of your fun yet heartwarming celebration. These gestures include complimenting you or making positive comments about the decorations, food, or entertainment lineup. Another indicator is their curiosity toward the suppliers and event coordinators you partnered up with.
The success of your celebration can be determined by a variety of signs. We highly recommend paying attention to these details to know the level of enjoyment and satisfaction of your guests. Remember that Chardonnay Events Hall By Astoria, the famous events place in Manila is here to help you deliver the most satisfying celebration you could ever experience!
Ready to book? Connect with us via email at chardonnay.events@astoriahotelsandresorts.com or call us at (+63) 917-791-4965, (+63) 998-591-7488, or (+63) 998-539-0263.
Another tip to ensure a successful event experience for you and your guests is to become a member of Astoria Vacation and Leisure Club, Inc. (AVLCI), the top vacation club in the Philippines. By joining AVLCI, you will surely enjoy the biggest perks and exclusive discounts! Visit AVLCI's official website at www.avlci.com and protect yourself from potential risks like timeshare fraud or vacation club scams. Experience a lot of amazing membership perks that will surely help you create an unforgettable event when you sign up today!