Weddings, birthdays, or even corporate events, we know how important it is to make every celebration with loved ones special and as pleasant as possible. These occasions are usually the perfect time to create new, beautiful memories with the people closest to your heart. This is why you want to get the best supplier as you get down to the nitty-gritty of your upcoming event. Well, you don't need to worry about the venue anymore! Chardonnay Events Hall By Astoria, a very well-known event place in Pasig, has got you covered! Here are the reasons why you should choose Chardonnay Events Hall By Astoria.
1. Convenient location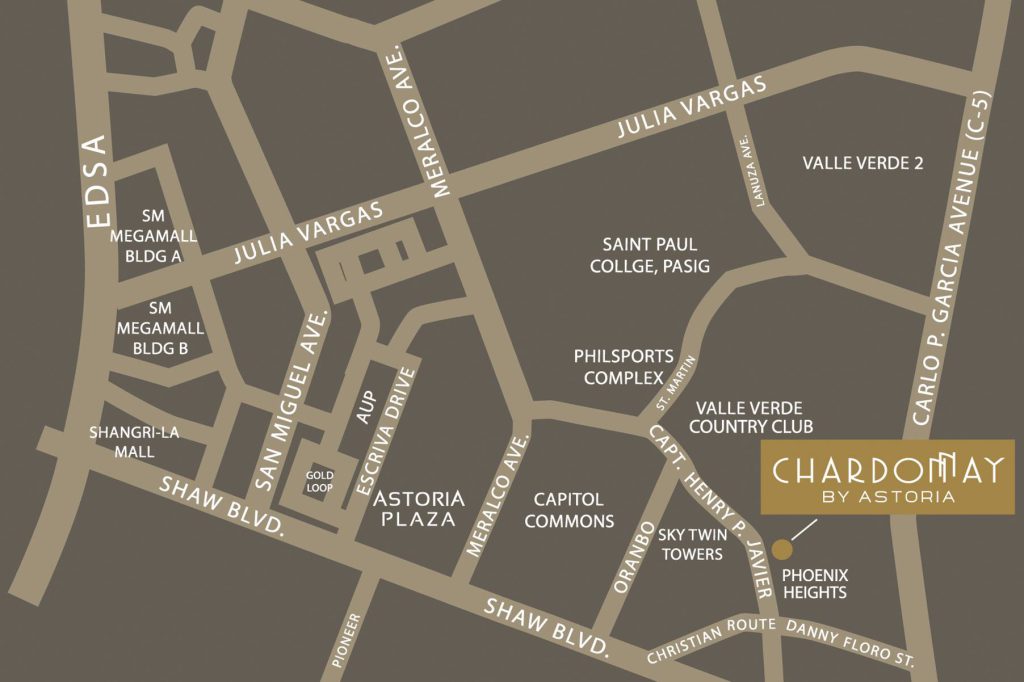 Our event place in Pasig is ideal for everyone who is just around the metro. It is strategically placed in the central area of the city, providing easy and convenient access for the majority of attendees. Access to nearby parking spaces and public transportation are readily available. The area is also surrounded by malls and other commercial businesses, so you can enjoy the convenience and excitement amid the modern city environment. If you need to be at the location early the following day, you may just check in Astoria Plaza's rooms which are just a few minutes away from the venue. How convenient!
2. Spacious in size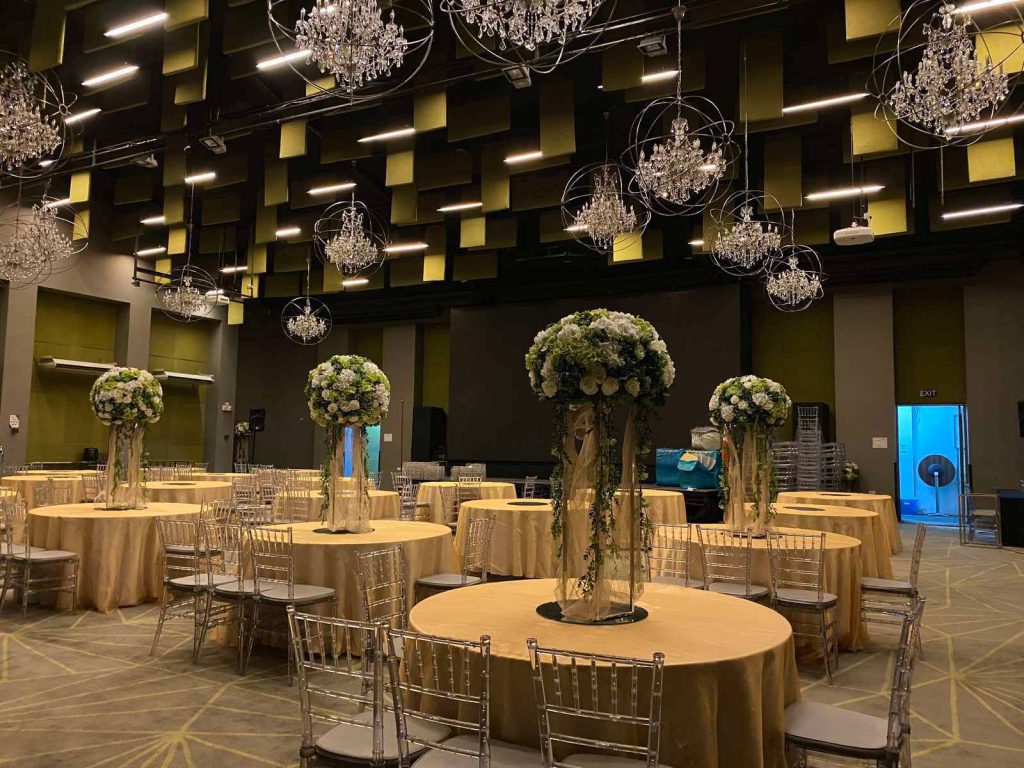 Chardonnay Events Hall By Astoria has 3 function rooms. These meticulously designed spaces can graciously cater to both intimate and big gatherings starting from 30 guests up to 400 guests. With its large size, we can ensure that even the most grandiose of celebrations will be executed with perfection. Fantastic, indeed!
3. Complete amenities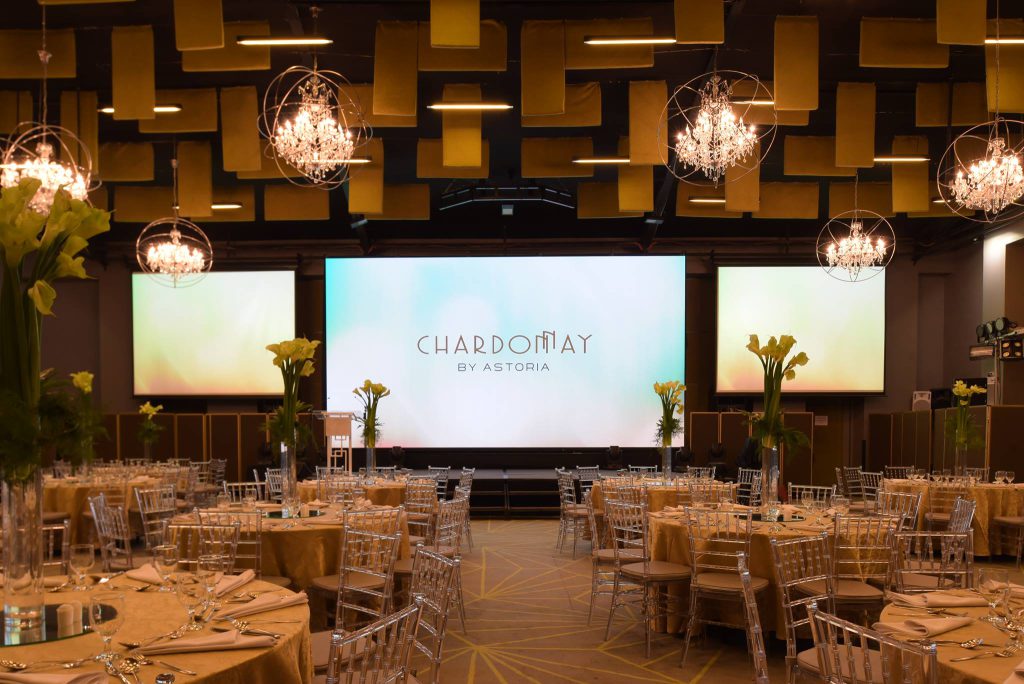 Aside from being spacious in size, our venue also has the necessary equipment for your event's program, such as an LED screen, microphones, a podium, white screens and projectors, stage lights, and more. We also offer in-house catering and full bar service! Just remember to request them in advance in coordination with our staff to ensure the smooth flow of your program.
4. Unique offerings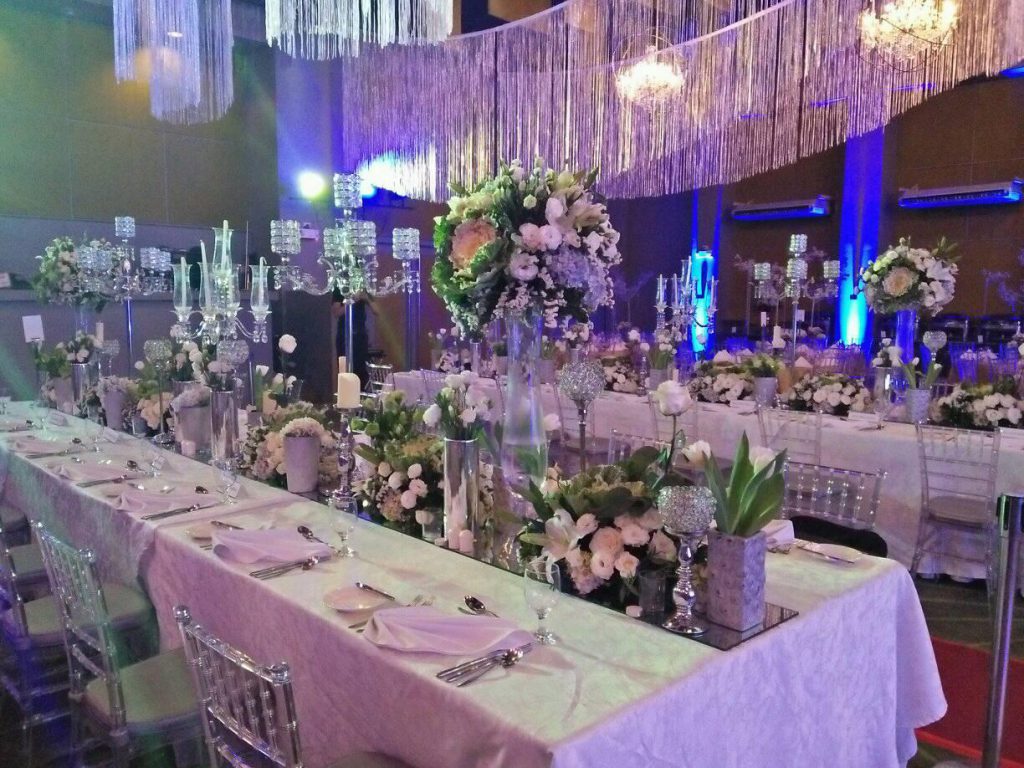 Chardonnay Events Hall By Astoria offers a wide range of unique and exceptional services to make your special occasions truly remarkable. Whether you are celebrating a birthday, wedding, or corporate event, we always do our best to prepare and provide everything our guests need. Aside from Chardonnay Events Hall By Astoria's in-house food catering, we also have a talented sales or events team to help you execute your event meticulously. Simply let us know the theme you desire and the requirements for your celebration, and rest assured that we will provide proper assistance to make it happen. Sounds like a plan!
5. Reliable staff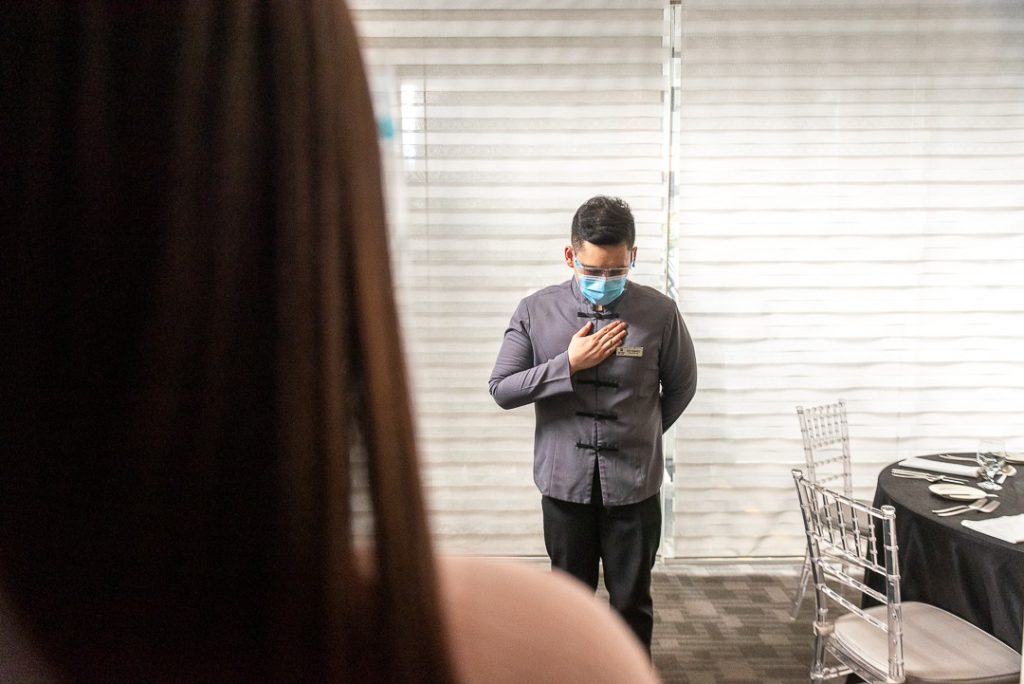 Expect that our friendly staff will be with you on this journey should you have any concerns, queries, or requests from planning your event to the big day itself. They are trained to give top-notch hospitality service to all kinds of clients. So, whether it's a social, educational, or corporate event, they will help you iron out difficulties and assure you of a momentous affair.
Want to book Chardonnay Events Hall By Astoria now? Send us a message via our social media pages, or you may request a quotation from our Sales Team at chardonnay.events@astoriahotelsandresorts.com or call us at (+63) 917-791-4965, (+63) 998-591-7488, or (+63) 998-539-0263.
On top of the amusing reasons above, you also have a chance to make the most of our special discounts and benefits in booking our venue when you sign up with Astoria Vacation and Leisure Club, Inc. (AVLCI), the leading vacation club in the Philippines. Avoid the hassle of being a victim of timeshare fraud and vacation club scams by directly reaching out to AVLCI's team at www.avlci.com/contact-us.
Here's to creating more extraordinary celebrations! #AlwaysAstoria.