Your big day is coming up and you already have chosen Chardonnay Events Hall By Astoria, the most stylish event place in Manila. Now comes the challenging part – purchasing the right items for your marriage. You only celebrate this big event once with your future spouse, therefore it is best to make sure that everything comes together. But hold on, do not get too excited to buy a lot of stuff. You might end up impulsively buying things that are not needed or not too important for the celebration. This is why you need to plan ahead or ask for help from a wedding planner. Having a checklist saves a lot of precious time and money. You clicked on this blog very timely, so worry not for this will serve as your guide. Ready to plan a wedding worth remembering? Read on!
Invitations and Thank You Gifts
To begin, you cannot host a grandiose wedding celebration without any guests. Friends and family surely wouldn't want to miss the special union between you and your partner. Therefore, invitation cards are needed. After choosing the right materials, you may source a calligrapher or graphic designer to customize the presentation of your card. Make sure to pick the design that would suit your event's theme. Besides welcoming your guests, you will also need to thank them for attending your special event. So, remember to prepare a thank you note or souvenirs and tokens of appreciation. Everyone will certainly come home feeling appreciated and happy.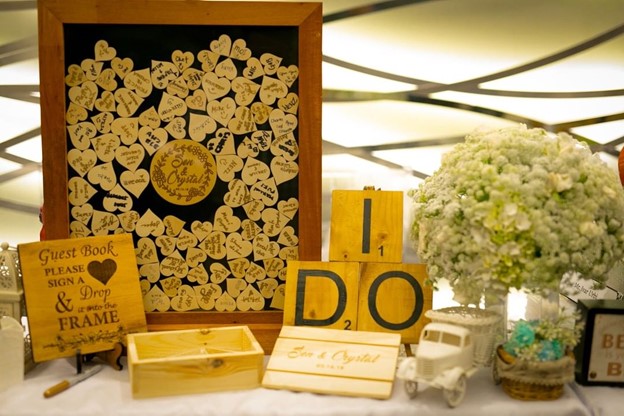 Wedding Cake
Birthdays are not the only celebrations that call for a delicious cake. In every wedding venue in Metro Manila, you may have spotted a beautifully decorated cake that the couple would eventually cut during the program. This sweet confection entails an important symbol for the special occasion. As they say, the cake represents good fortune, prosperity, and fertility. Remember to look for the best and most legitimate baker. Using good quality ingredients also signifies a long-lasting, and happy marriage. Do not forget to let the bride hold the knife first. The groom should then lay his hand over hers as a perfect representation of his support for her partner.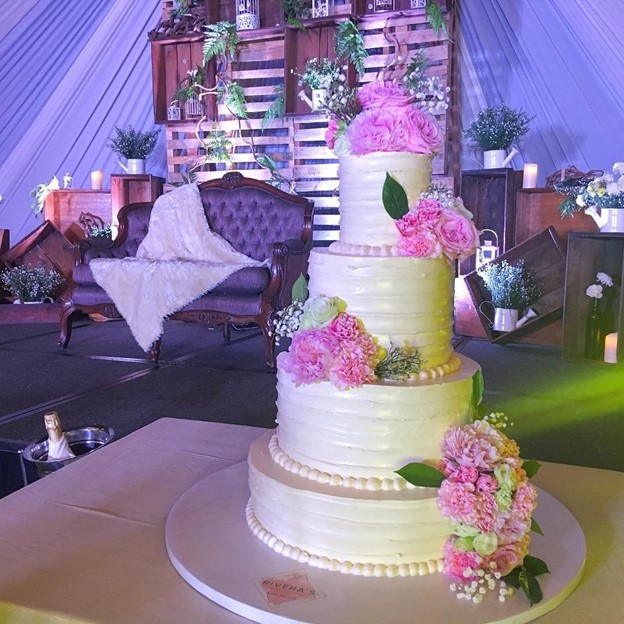 Dresses and Suits
You are about to attend one of the most important days of your life so make sure to be at your very best. This is the opportunity for you to visit those fancy clothing stores you keep passing by at the mall. Purchase an outfit that looks good, but also makes you feel good. You do not want to feel uncomfortable at your wedding after all. While you are at it, you can coordinate with your bridesmaids or groomsmen to wear matching outfits or outfits in line with your required color for the event. It will look great for group pictures.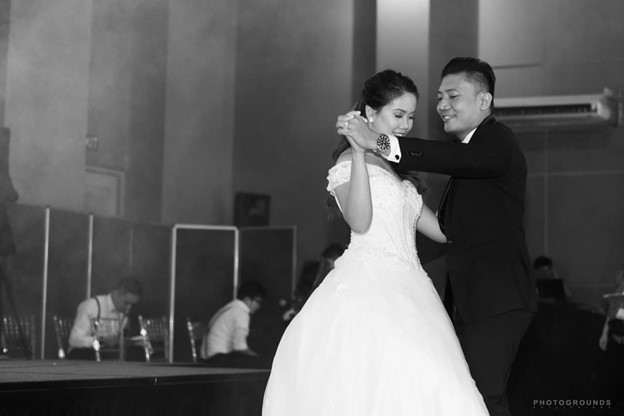 Wedding Bouquet
The bride walking down the aisle is usually the cue that the celebration for the couple has officially begun. All eyes are going to be on the beautiful bride so the start has to be perfect. Purchasing a wedding bouquet, for the bride to hold, symbolizes happiness and satisfaction for the marriage. The bride must be the happiest on this special day so this item is needed to match the bride's mood and dress, too.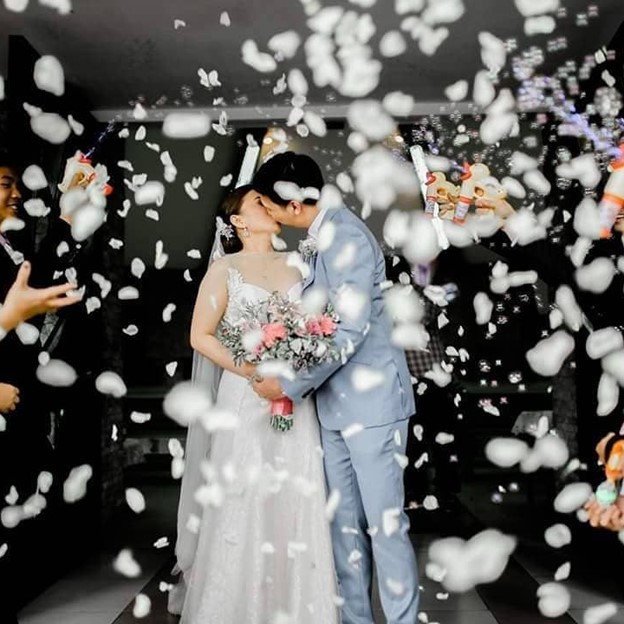 Wedding Rings
Before you ask, yes, engagement rings and wedding rings are two different items. Prior to saying "I do's", there will be a point in the ceremony where you and your partner must put the a ring on each other's finger as a symbol of tying the knots. Make sure it is the right size for your partner. The wrong size would only bring discomfort which is not what you want to feel on your big day. Nothing feels better than being officially married to the person you've been praying for all these years!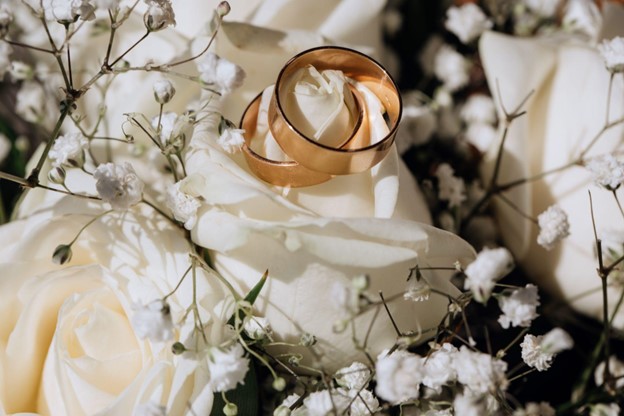 Ready for the most important ceremony of your life? Celebrate it in Chardonnay Events Hall By Astoria, a top-quality events place in Pasig, and enjoy the happiest time of your life. Contact our team today via email at chardonnay.events@astoriahotelsandresorts.com or call us at (+63) 917-791-4965, (+63) 998-591-7487, or (+63 2) 8703-0612.
Become a member of Astoria Vacation Club and Leisure Club, Inc. (AVLCI), the Philippines' leading vacation club, and enjoy exclusive deals when you book our venue. Avoid running into timeshare fraud or vacation club scams by directly visiting our sister company's website at www.avlci.com.
Have a wonderful and luxurious wedding celebration!