A party draws near in your calendar, and you are tasked to be the host. Your role is to be the heart and the voice of the reception, to keep it running smoothly. From weddings and anniversaries to corporate events, it is up to you to give your guests a celebration to remember. Unsure how to create an impact? This blog is here to give pointers you can use. So, grab a ballpen and take notes!
Be your genuine self.
Pretending to be someone you are not is only a temporary solution. Instead of stressing about how you should present yourself, just be as casual as you can be. Your companions made you the host for a reason after all. Your personality brings out joy. Treat this as if you are chatting with your group of friends. Everyone is interested in listening to you. So, make your guests feel welcomed.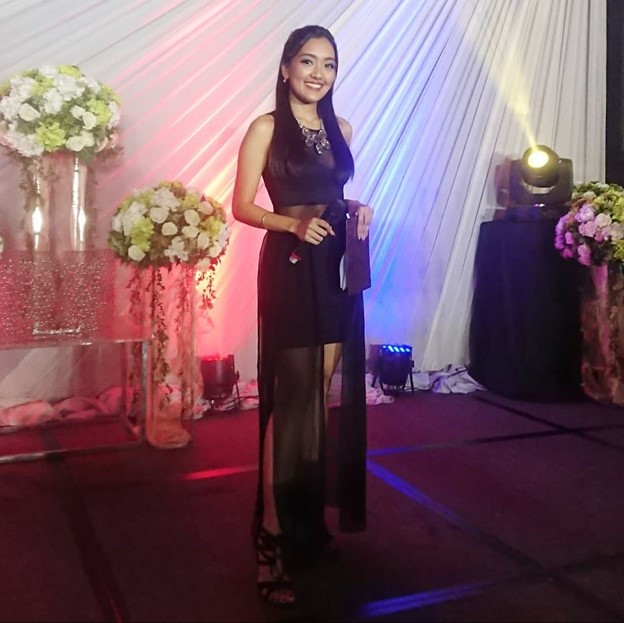 Laugh it out.
You walk into this event place in Pasig, thinking that everything should be perfect, and that any mistakes will hinder the party. Do not overthink it. Errors are bound to happen. When you make one, tell a joke and laugh it out. Seeing you have fun will inspire others to join in since parties are meant to be a joyous occasion in the first place. Most especially if you are celebrating with friends, cracking your guests up with your humor will make the celebration livelier.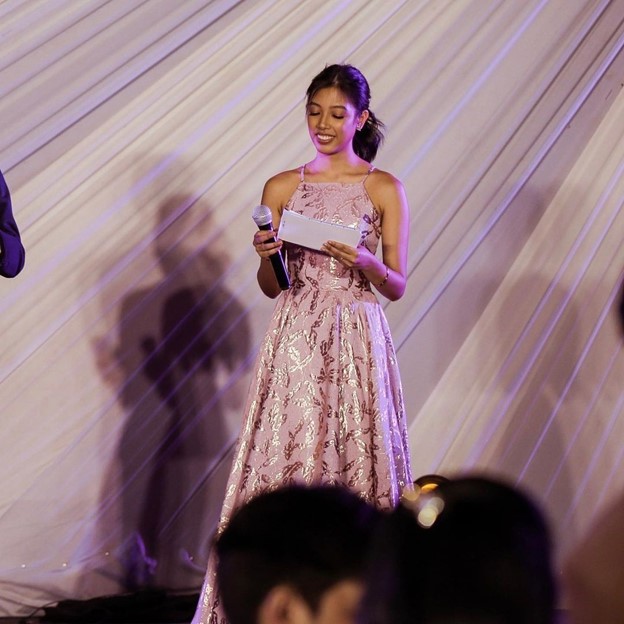 Dress the part.
You will be the center of attention, so make sure to look your best. Comb your hair; spray cologne for a delightful scent; put on make-up to add a glow to your face; wear an outfit that feels like it came out of a magazine; and the most important aspect to remember, always smile. When you look good, you will feel good, too.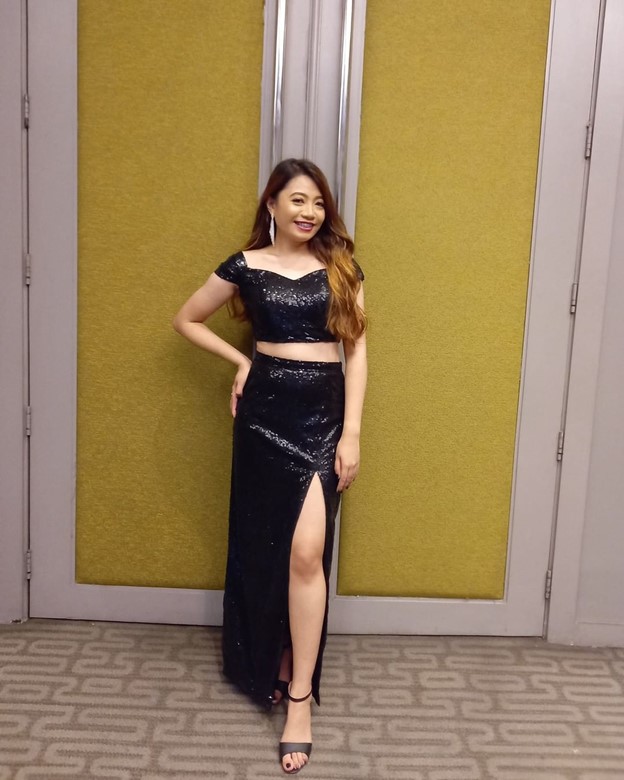 Find the purpose.
Before you go out there, think about why everyone is gathered in the venue in the first place. Knowing the theme of the celebration will make it easier for you to know exactly what to say, what the feel of the atmosphere is, and what to focus on. If it is a wedding, bring attention to the newlyweds and make the couple feel special for finally tying the knot. If it is an anniversary for your company, praise all of the notable members that have worked hard to take the business to where it is today, as well as thank the attendees for continuing to keep the momentum going. Finally, if it is a birthday party, express your admiration for the celebrant. As the host, it is your duty to make every event worth celebrating.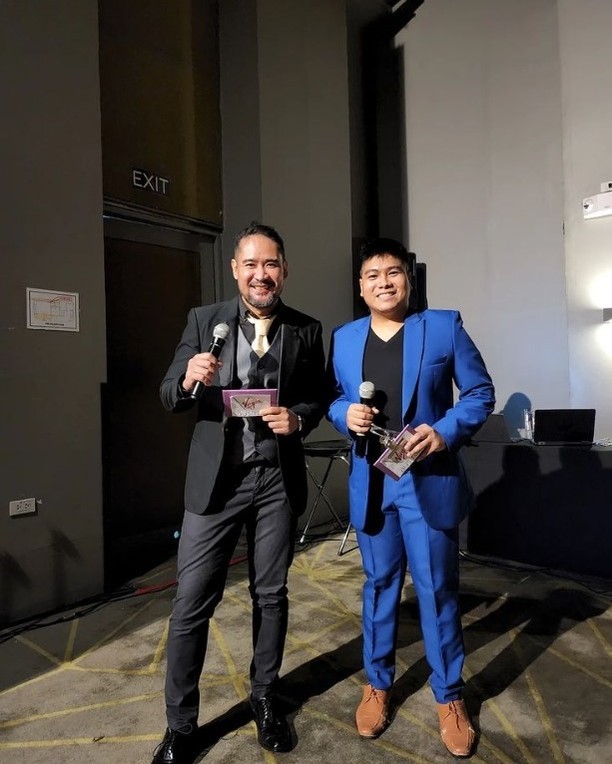 Will you be hosting a celebration for a member of Astoria Vacation and Leisure Club, Inc. (AVLCI), the leading vacation ownership company in the Philippines? Then make sure to remind them about their member-exclusive discount on banquets! To know more about our sister company and the biggest vacation club in the country, visit www.avlci.com.
Use what you have learned in this blog to host your next event at Chardonnay by Astoria, the perfect events place in Manila. If you are interested, contact us via email at chardonnay.events@astoriahotelsandresorts.com or call (+63) 917-791-4965, (+63) 998-591-7487, or (+63 2) 8703-0612.