You attend a celebration in one of the best events places in Manila, you dress up in your best clothes, you party in the best venue like in our very own Chardonnay by Astoria, and you celebrate with your best friends and loved ones. You are having the time of your life and you want this moment to last forever. Take a picture to commemorate your experience. However, a part of you does not want to ruin the quality of the memory by taking a blurry photo.
Do not worry, the tips provided below are there to make sure your fun-filled memories are intact and in perfect quality.
1. Avoid taking pictures against the light.
The lighting in the venue may be pretty to look at, but do not let it fool you as the brightness may demolish the quality of a stunning picture. Now, unless you are a professional photographer or that you know how to edit the photo, it is highly recommended to refrain from taking a picture with the light pointing towards the camera.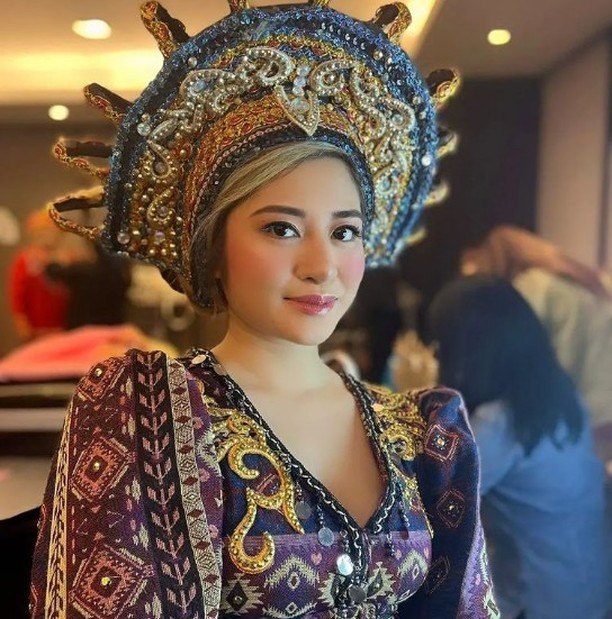 2. Add props for extra effect.
For themed functions such as weddings, Christmas parties, birthday celebrations, and corporate events, props are often prepared for the occasion. Instead of letting them lay around, capitalize on the opportunity and add them to the picture. Grab a balloon to show off how much you are having a great time, use the hallway of lights to showcase your OOTD, or have that wedding cake as a background to showcase just how big it is. Props bring a bigger impact to the picture, hence it is a great idea to include them.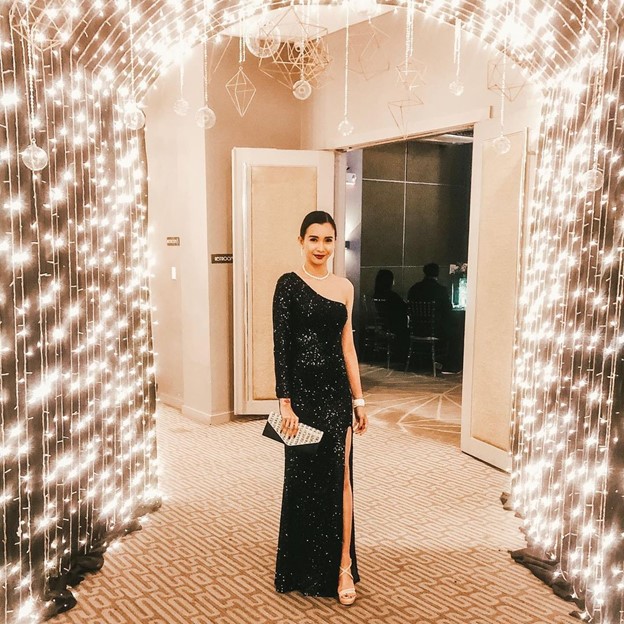 3. Bring variety to your poses.
Smiling with your group of friends and loved ones is great as it shows that you all are having a good time, but adding a little spice to the group picture will show a close bond as you and your group are willing to do anything together. Perhaps smile at the first picture then change it up a bit in the next few snaps, with serious faces, or wacky shots, or do a coordinated pose like all of you lifting one friend up. Maybe take a picture in the lobby, the hallways, or the platform provided by Chardonnay by Astoria. The choices are endless for your poses as long as you bring creativity along with it.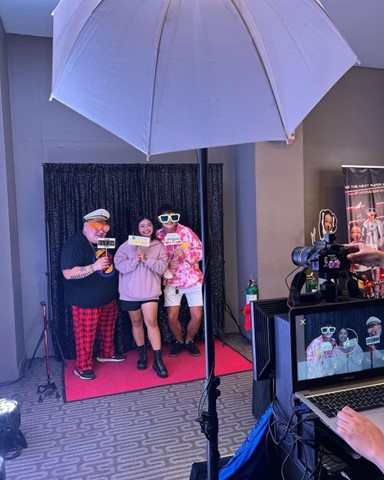 4. Test out different angles.
It would not hurt to experiment in your shots as there are countless angles to choose from. A close-up shot is when the main focus is the person in front of the camera to capture the expression and feeling that he/she is conveying. A wide shot includes not only the person but also his/her surroundings, showing the viewer where the person is, perfect for combining a beautiful pose with a beautiful background. There are other angles to try out, like the high angle to showcase the entirety of the room and the low angle to give a powerful and striking presentation of the person.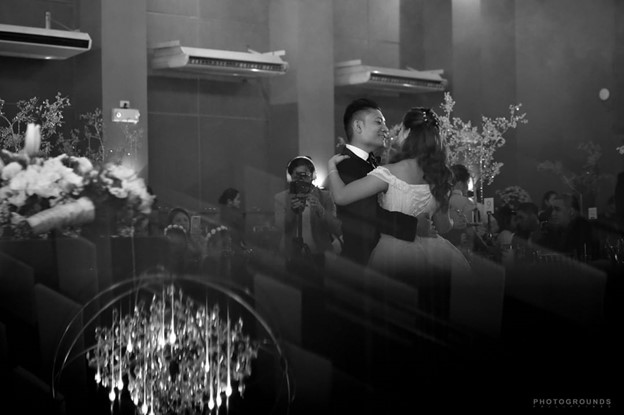 Make the best of your situation, and take those shots to keep the memories alive for as long as you want. If you want to impress your peers with your newly gained knowledge in photography, try it out the next time you hold an event here at Chardonnay by Astoria. For more information, reach out to our team via email at chardonnay.events@astoriahotelsandresorts.com or call them at (+63) 917-791-4965, (+63) 998-591-7487, or (+63 2) 8703-0612.