Planning and executing a successful event requires a confluence of several key elements. It is inevitable to have that feeling of joy when anticipating a special occasion and to feel pressured to deliver a memorable experience at the same time. But do you know that even the best-laid party plans can trip over some classic celebration snags if you're not careful? No worries!
If you're planning for an important occasion, whether it's a major corporate event, a year-end party, or intimate celebrations, such as weddings and birthdays —  in this blog we will not just introduce to you the best events place in Pasig, we will also share insights on common blunders that often go unnoticed, yet can significantly impact the success of your event. Stay tuned to maximize the event boss in you and have your party the talk of the town for all the right reasons!
Having complicated themes and decoration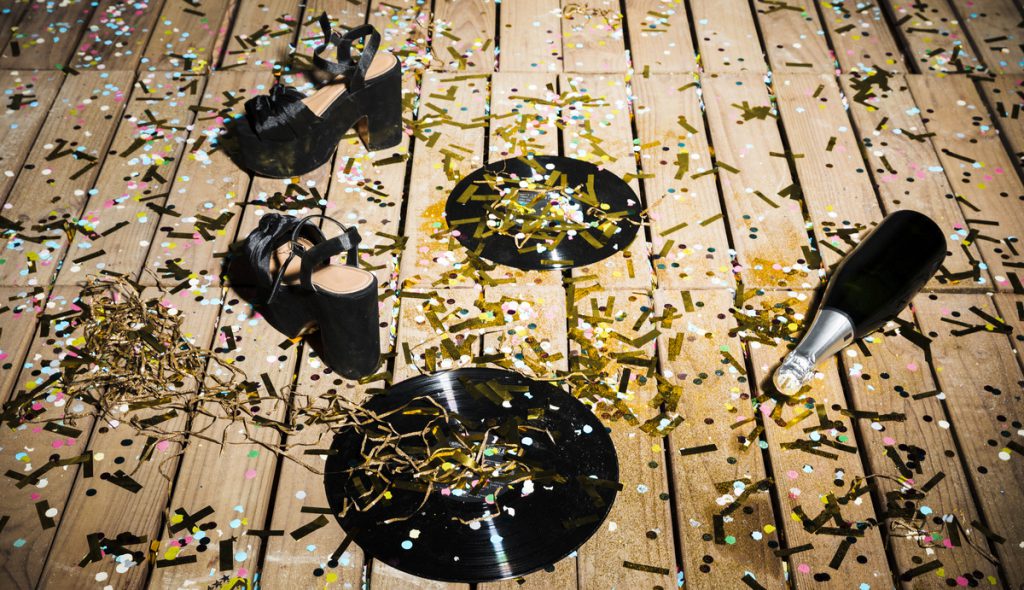 While themes and decorations can surely enhance the event's ambiance, going overboard with elaborate ornaments or complicated themes might overwhelm guests and cause challenges. With this, some guests might not be too participative given the convoluted theme-related outfits.
We highly recommend setting realistic expectations for themes and decor that are easy for everyone to understand and follow. The good news is that Chardonnay Events Hall By Astoria is always ready to provide you and your guests with suitable themes and decorations tailored to perfection.
Lack of organized event programs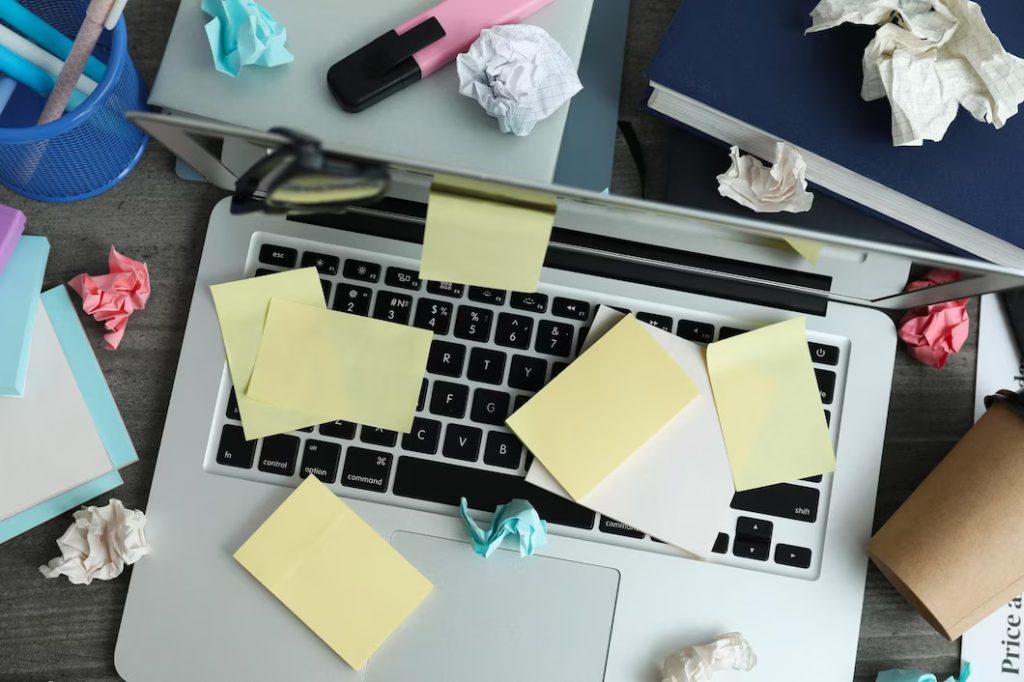 Having an efficient event flow is not just mere trends, it is a must! A well-structured itinerary is essential for a smooth-running event. The absence of such planning will be a source of many difficulties and will eventually lead to poor coordination, and a disorganized event. Make sure to allot time to plan things ahead of time, including the detailed schedule of activities, materials for presentations, and the checklist of the items needed for the overall program. It would be best to communicate the schedule with all of your suppliers and of course, your attendees. A well-informed guest is more likely to engage actively and make the most of their time in your event.
Insufficient food and beverage options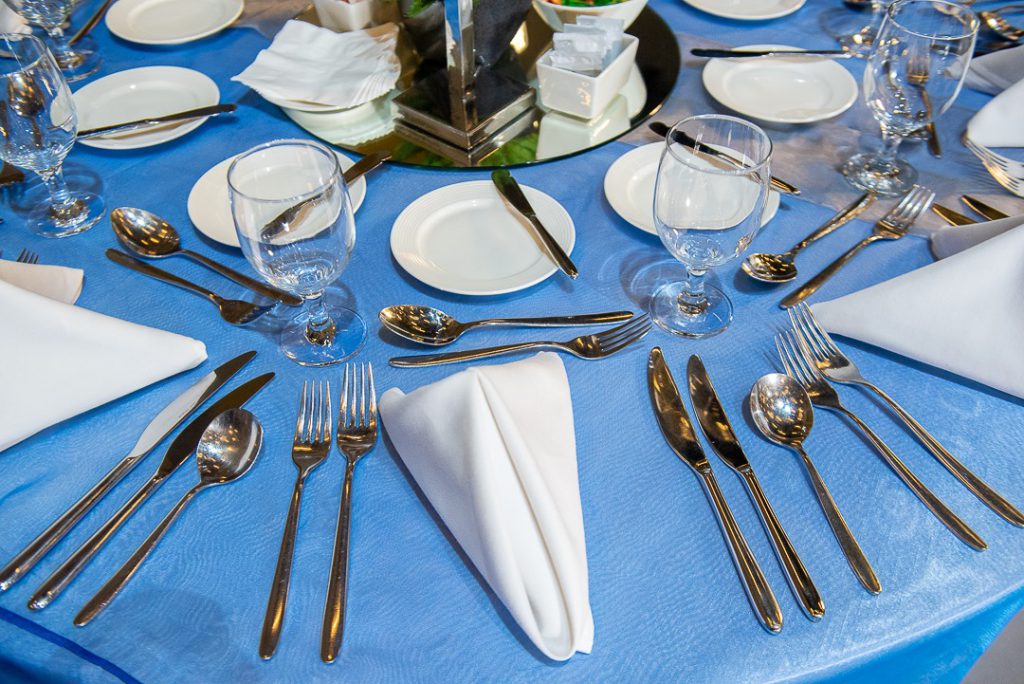 Making sure you have enough food and giving guests plenty of food options to choose from is very important. Nobody wants to end the celebration still feeling hungry or restricted in what they can eat. So, make sure to plan the perfect menu of delicious specialties that will be pleasing to everyone's palate and enough to satisfy your guests. We've got you covered! Let Chardonnay Events Hall By Astoria make the culinary experience for your guests effective and remarkable with our in-house catering service!
By avoiding these celebration pitfalls and paying attention to crucial details, we assure you that your next corporate event in Pasig will definitely be extraordinary and seamless.
Also please keep in mind that choosing the perfect event venue like Chardonnay Events Hall By Astoria, a very well-known events place in Manila, is also one of the main things that will save you from trouble! We are just one message or call away. Don't hesitate to send us a message via our social media pages, or email us at chardonnay.events@astoriahotelsandresorts.com. You may also reach out to us via mobile at (+63) 917-791-4965, (+63) 998-591-7488, or (+63) 998-539-0263.

Lastly, we just don't want you to avoid celebration pitfalls, we will also be happy to witness you benefit from Astoria Vacation and Leisure Club, Inc. (AVLCI)'s big discounts and other exclusive perks by being a vacation club member. In connection, you will not be only rewarded with the best venue, but you will also be protected from any timeshare fraud and vacation club scams. Just check out the AVLCI team's website at www.avlci.com and make the most of your celebration!