Hosting a celebration can come with a hefty price tag. From the venue down to decorations and food, there are numerous expenses to consider. We always wanted to give the best to our guests, particularly when it comes to food offerings, but we all know that most catering services are expensive. Hence, most of us want to find ways to cut costs however we can. But fret not! We know an events place in Manila that provides top-notch service, especially when it comes to food, and the good news is we have provided some tips, so you won't strain your budget. You can enjoy an exceptional event without worrying about excessive costs.
Let Chardonnay By Astoria give you the celebration you've always wanted using our valuable tips below to keep your expenses low while still having the best catering for your unforgettable event!
Set a specific budget.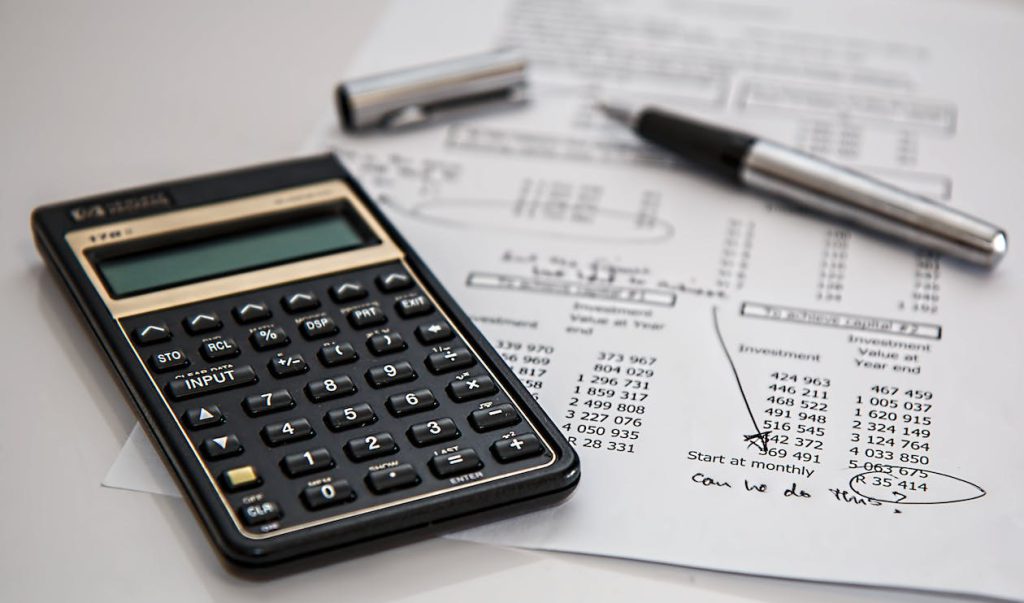 It is essential to establish a budget, so you can use this as your curb to avoid excessive spending. By focusing on cost-effective yet appealing options, you can achieve the perfect balance between providing a delectable and memorable catering experience for your guests during your event and staying within your means.
Haggle with caterers.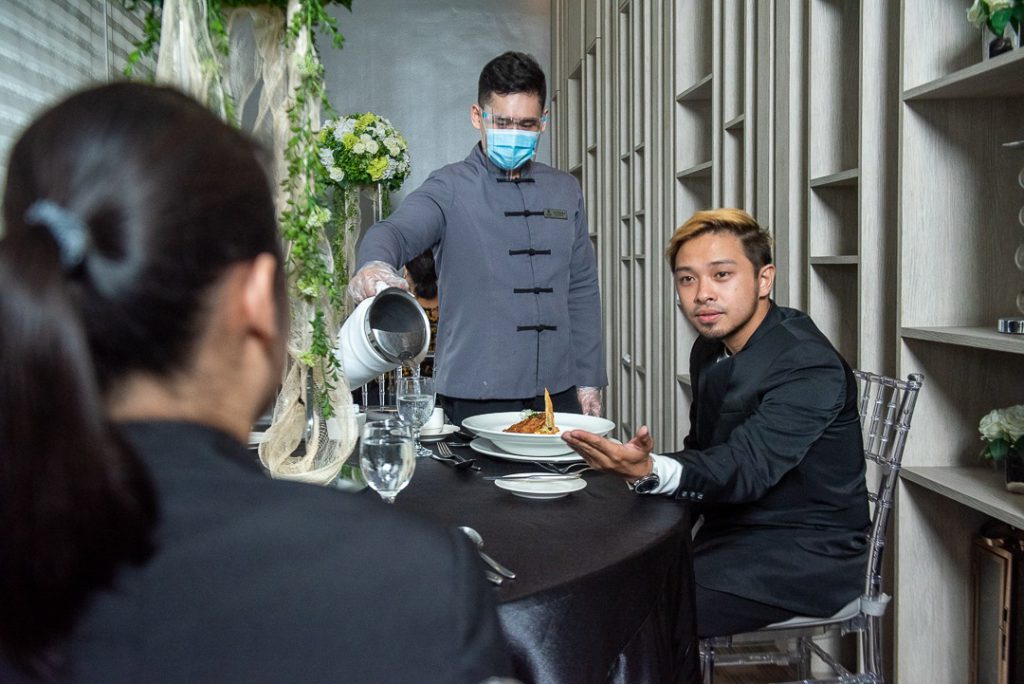 Make communication a habit with your chosen caterers. Make sure to discuss your budget and inquire about potential discounts or customized packages that align with your financial plan. Luckily, Chardonnay By Astoria is very open to tailoring its catering offerings to meet the specific needs and preferences of your guests. By expressing your budget concerns and working closely with the team, you can potentially find a catering solution that does not only meet your requirements but also provide beyond what you expected.
Offer a signature drink.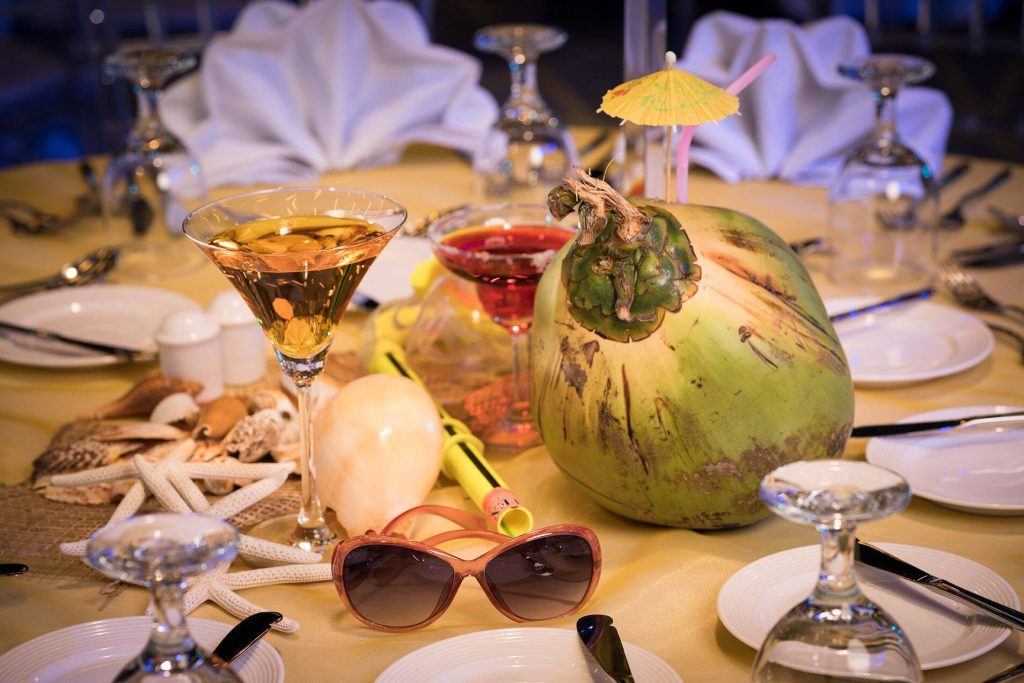 Consider serving a signature drink than offering a full bar beverage menu. Choose a drink that complements the theme or style of your event, or a drink that represents either the celebrant or the stars of the party. This can be a practical way to control your beverage costs while still offering the best, refreshing beverage for your guests.
Seek word-of-mouth referrals.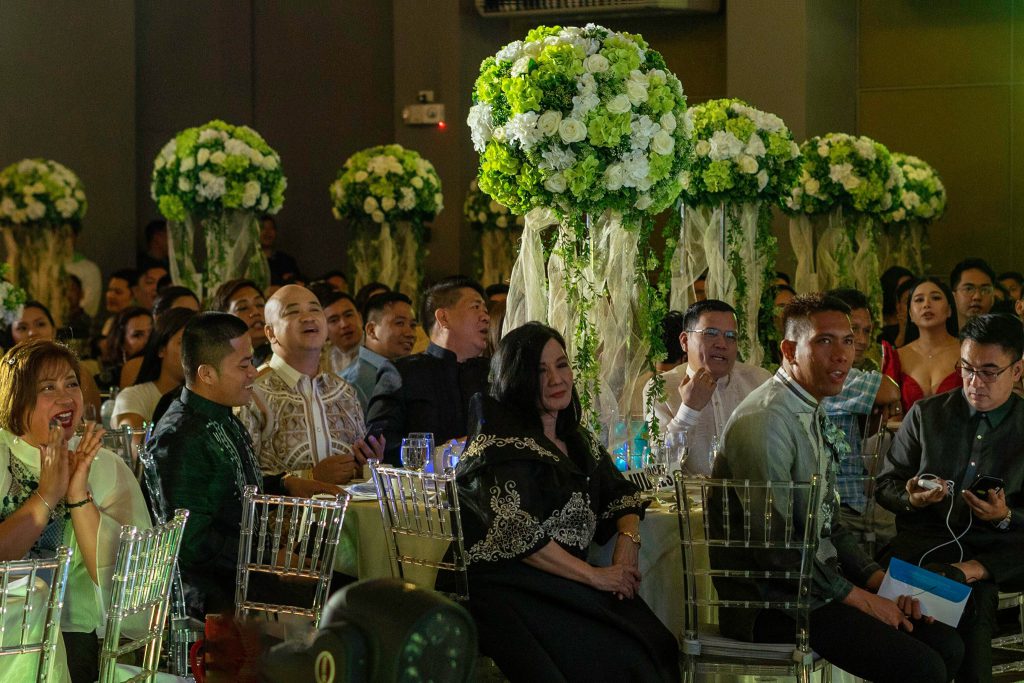 When seeking affordable catering options, don't hesitate to ask your trusted friends for recommendations or referrals. This could be a great way to have many options that can help you save money on your next event. In fact, we are here to provide you with a great recommendation. Check out Chardonnay By Astoria, a prominent wedding venue in the metro and the most extraordinary events place in Pasig. We offer catering services that are apt to your specific needs and preferences, ensuring a memorable experience while staying within your budget.
Follow these valuable tips to keep your expenses low while still hosting an unforgettable event with us! Contact our team today via email at chardonnay.events@astoriahotelsandresorts.com or call us at (+63) 917-791-4965, (+63) 998-591-7488, or (+63) 998-539-0263.

Another important tip to organize fascinating events while staying on budget is becoming a member of Astoria Vacation and Leisure Club, Inc (AVLCI). Directly join AVLCI, the Philippines' leading vacation club through their official website at www.avlci.com to avoid any potential risks brought by timeshare fraud or vacation club scams, and to take advantage of their membership perks. With this, you are sure to maximize your savings and create an unforgettable event.