The year has finally arrived for your wonderful daughter to start the journey of becoming a grown adult. You only turn 18 once, so the celebration has to be perfect! This occasion is a big deal, and you might be unsure of how to plan the said event in Manila. No need to thoroughly browse through the internet. Do not fret because this blog is here to save you the trouble of browsing through endless search results. So, read carefully, and take note to ensure you do not miss the important details.
Decide on your event theme.
To start it all off, you will need to know exactly how you are going to organize this occasion. The focus will be on the birthday girl, so it's better to create a theme that suits her personality and the event itself. You may want to have the venue decorated with flowers, turning it into somewhat like a beautiful garden. If your daughter is a sporty type of person, instead of balloons, you may add props like volleyballs. Want tropical style? You may serve fresh fruits to your guests, and ask them to wear Hawaiian shirts to get that tropical vibes, or go for 80s! Play classic pop music, and request guests to dress in bright flashy colors as if everyone is partying in the old times. There are a lot of available options, just remember to make the theme interesting and most importantly, fitting to the celebrant's want.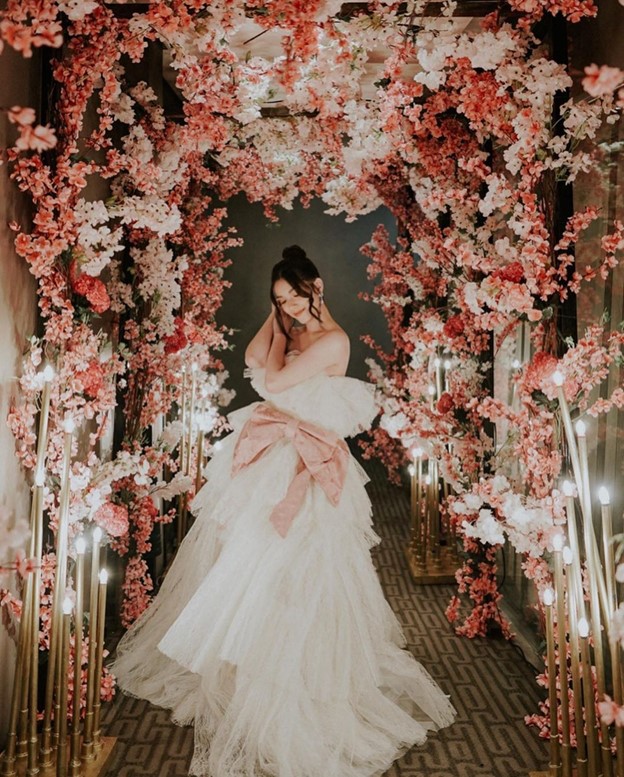 Create a checklist.
The success of the party all depends on how prepared you are when the day arrives. Creating a checklist of the requirements you need to fulfill is a big help to track the progress of your preparation, and to avoid troubles. Are the suppliers of meals ready? Will there be band performances? Are there enough lights? Are the sound systems functioning? Who and how many will be hosting the program? Is the cake delicious and well-designed? Answering these questions will take you a step closer to creating a moment worth remembering.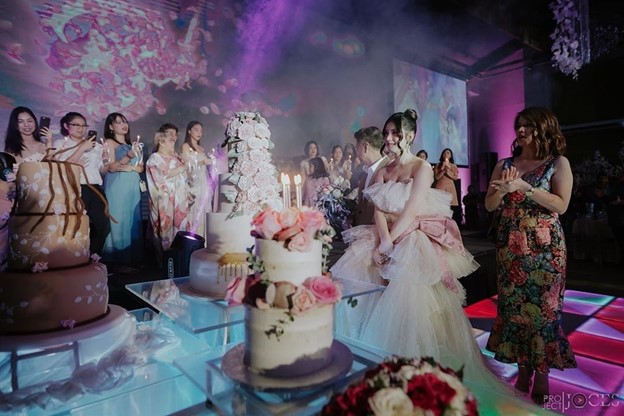 Get down to the nitty-gritty of executing the event.
When planning an event in Pasig, it is crucial to have all of the birthday girl's loved ones make it to her special day. Therefore, you will need to know how to properly invite all the guests to the right venue at the right time.
First, you need to jot down how many are attending the celebration since this will determine how spacious the venue should be. With this, everyone will be accommodated safely. Next, you need to schedule the right date. Celebrating your daughter's birthday on the exact date itself is highly recommended. However, there are instances where people could not make it during the weekday due to responsibilities. Hence, make sure to plan and inform people ahead of time so they can reserve that specific day just for the celebrant. Finally, rent a venue that is fully equipped, provides top-quality decorations, and is accessible.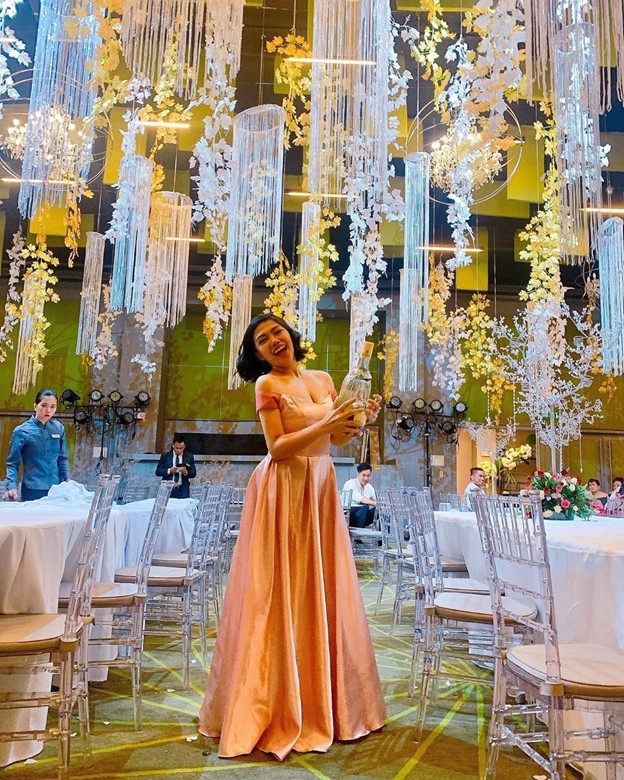 You are in luck because Chardonnay Events Hall By Astoria is a luxurious and stylish venue, perfect for debut parties! We also accommodate other celebrations, from weddings and anniversaries to corporate events and school training sessions. If you are interested, contact us via email at chardonnay.events@astoriahotelsandresorts.com or call (+63) 917-791-4965, (+63) 998-591-7487, or (+63 2) 8703-0612.
Great news! You can enjoy exclusive discounts and perks just by signing up with Astoria Vacation Club and Leisure Club, Inc. (AVLCI), the leading vacation club in the Philippines. Avoid fake Astoria scams and timeshare frauds by relying on the most trustworthy source, our sister company's website: www.avlci.com.
May your daughter have a special debut party to remember!