Tired of hosting the same old celebrations that lack excitement and fail to leave a lasting impression? We are here to help you step up your game! At Chardonnay Events Hall By Astoria, we're dedicated to providing the absolute best for all events and celebrants on their special day. Hence, we understand the importance of incorporating fresh ideas that will captivate your attendees and create a memorable impact. Get to know more about these ideas will elevate your next event to new heights!
Digital engagement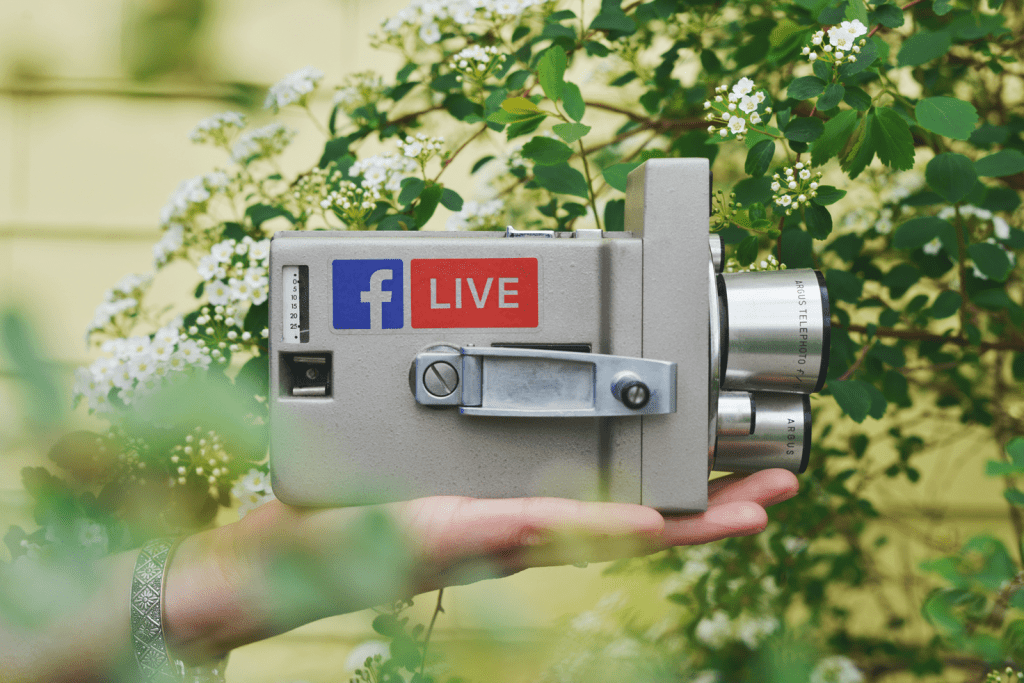 To generate excitement and encourage attendee's participation in today's digital era, make sure to maximize the use of social media platforms and event apps to create a digital buzz! Have your attendees actively participate during the event by incorporating live polls, and Q&A sessions, or create picture-perfect moments that are Instagram-worthy. By taking this approach, you can create an exciting virtual environment that entices all your attendees to participate enthusiastically.
Photo exhibits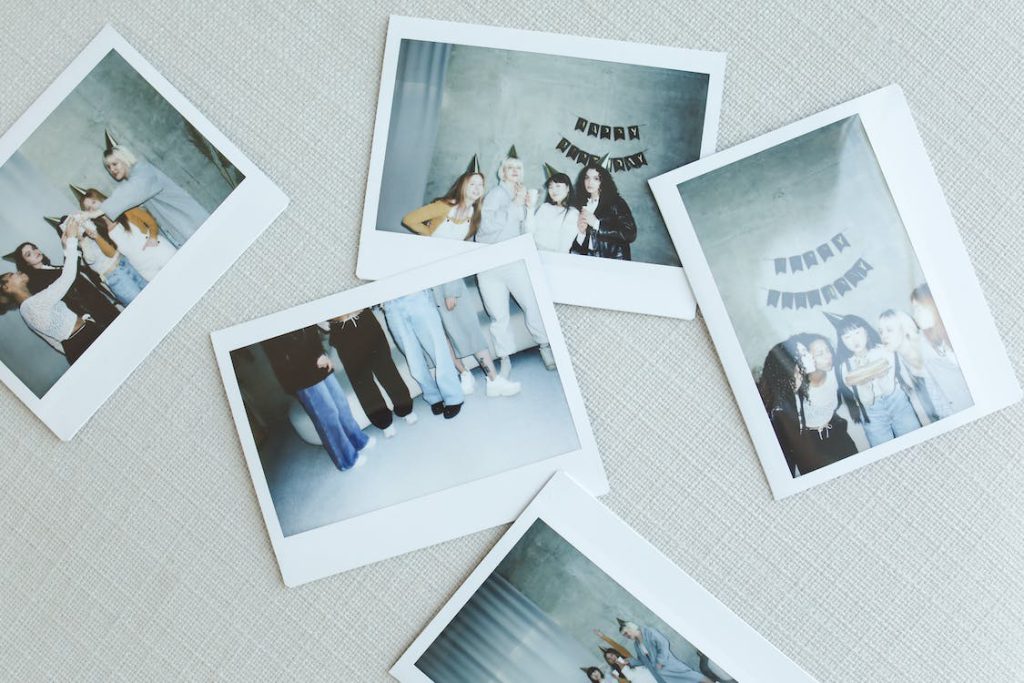 Think about crafting a photo showcase that includes both you and your event participants. Positioning it right at the entrance will evoke feelings of nostalgia and anticipation for the event ahead. For corporate events, why not spice things up by including snapshots of your team from previous events, your latest team-building escapades, casual get-togethers, and all those memorable fun moments? This playful touch will undoubtedly set the mood and ignite a sense of excitement among all the participants! This is for sure a trendy and creative way to personalize your event and make it more memorable for everyone involved.
Themed costume event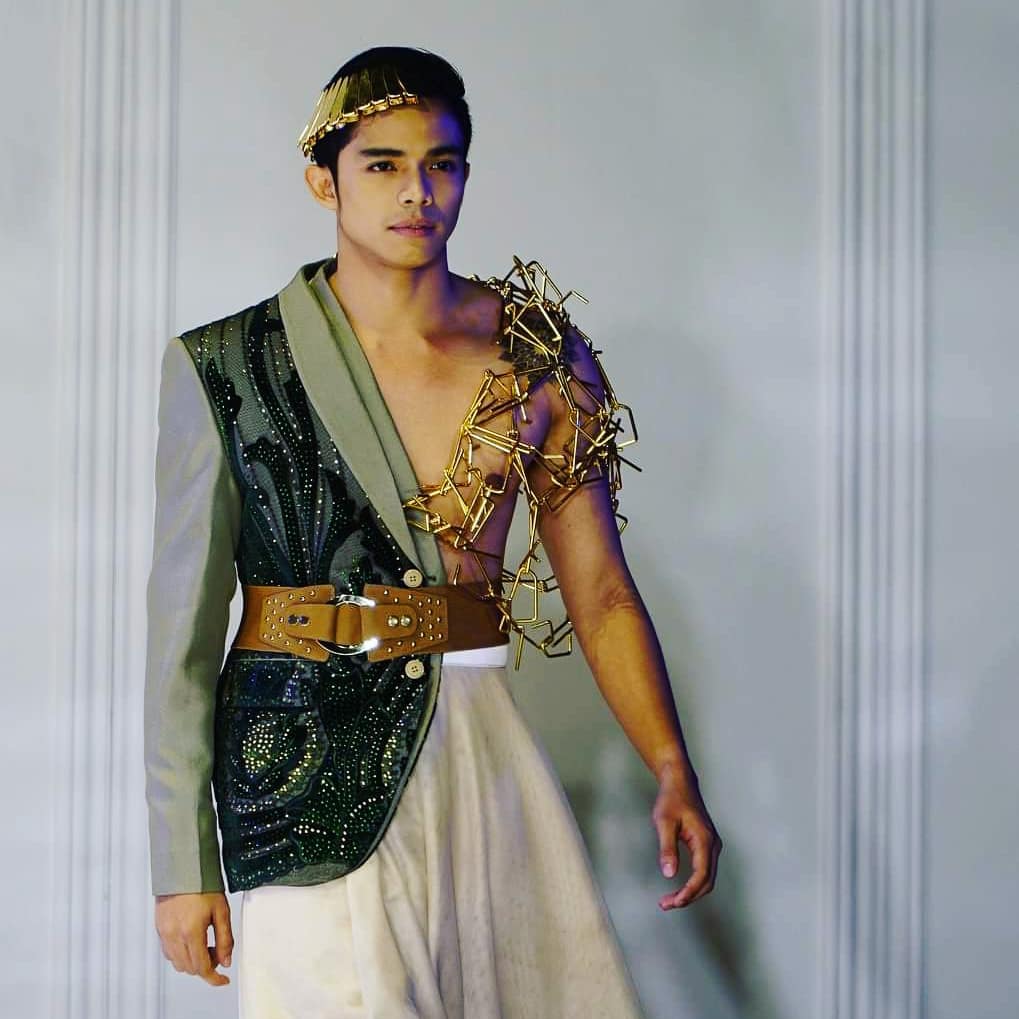 Themed costume parties are making a comeback, proving that they are not outdated. From "80s retro" to "Hollywood glamour" to "horror," fun themes are setting new trends. Plan a fun but easy to follow themed party and have everyone dress up accordingly. A bonus tip: Add a delightful twist by offering a fun award for the event's most spectacular costume. This will surely ignite your guests' excitement about dressing up and spur them on to unleash their creative best!
At Chardonnay Events Hall By Astoria, we understand that planning a memorable event requires thinking outside the box. With these trendy ideas, you can create an event that is truly awe-inspiring. So, what are you waiting for? Start planning your next celebration and stand out from the crowd! By implementing these trendy ideas, your next celebration at the biggest events place in Pasig at Chardonnay Events Hall by Astoria will leave your attendees in awe.
Have your next big event with us! Email at chardonnay.events@astoriahotelsandresorts.com or call us at (+63) 917-791-4965, (+63) 998-591-7488, or (+63) 998-539-0263.
Another trendy tip to experience the best celebration is to be a member of Astoria Vacation and Leisure Club, Inc. (AVLCI), the top vacation club in the Philippines. By joining AVLCI, you will surely enjoy the biggest surprises and exclusive perks! Make sure to protect yourself against risks such as timeshare scams or vacation club scams by visiting the official website of AVLCI at www.avlci.com. By signing up today, you can gain access to numerous incredible membership perks that will assist you in creating an unforgettable event. Take advantage of this opportunity to safeguard yourself and enjoy the benefits offered by AVLCI.